Production and Distribution of Industrial Hardware and Mechanical Engineering Components for the Mexican Market.
German Labor and Social Standards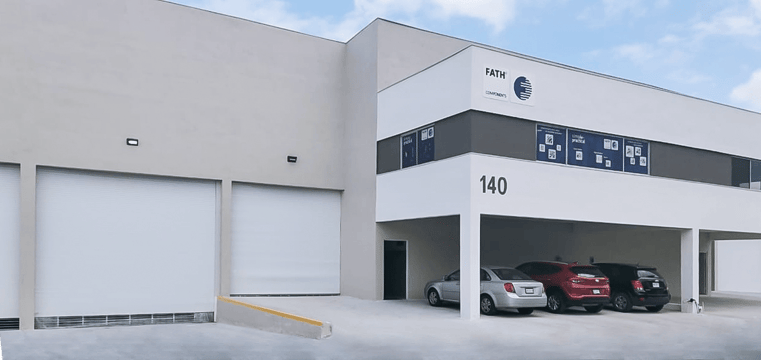 New FATH Branch in Mexico (Picture source: FATH Inc.)
USA – Orlando 09.07.2020 – With a subsidiary in Guadalupe, Northeast Mexico, FATH from Spalt, Germany is strengthening its presence on the North American market. After the official foundation last October, the first three employees started their new positions in May. The industrial building offers a total of 600 square meters of space for sales and logistics.
The company is managed as a subsidiary of FATH Inc., located in Orlando, Florida, USA. Until now, the Mexican market has been mainly served from there. Today, more than 15 Mexican companies already purchase Industrial Hardware from FATH with a total annual value of over 1 million dollars.
"Many large companies have their headquarters here in the border area to Texas," says owner and managing director Wido Fath, explaining the choice of location. "Because customs clearance is not necessary and because our customers now have local contact persons, we can deliver faster and tackle completely different projects." In addition, products are also being developed and produced specifically for the Central American market.
According to the motto "We follow our customers worldwide", FATH founded companies in the USA in 2004, China and Hungary in 2007, Great Britain in 2010 and the Netherlands in 2012. At the same time, headquarters gives the subsidiaries a great deal of freedom in adapting the product range to local customer requirements. "Only in terms of labor and social standards do we orientate ourselves on the German level", says Armin Fink, CEO of FATH Inc. "We strive for long-term employment relationships and offer our employees social benefits equivalent to the German standard".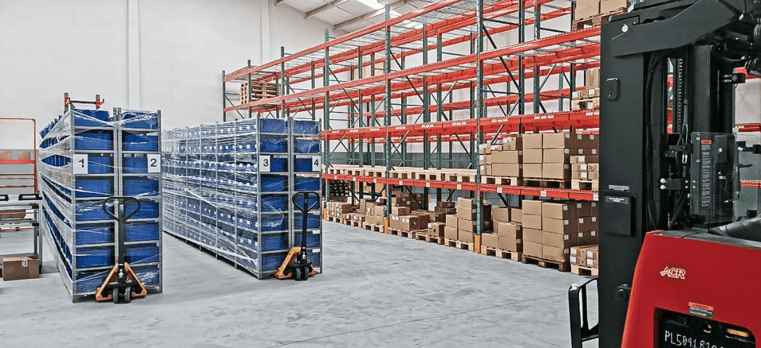 FATH Mexico - New Warehouse and Assembly (Picture source: FATH Inc.)
FATH is an international company group with headquarters in Spalt and around 330 employees all over the world. The company specializes in the development, production and sale of components for mechanical engineering. The group has sites in Germany, the USA, the PR China, Hungary, Great Britain and the Netherlands.(fath24.com)