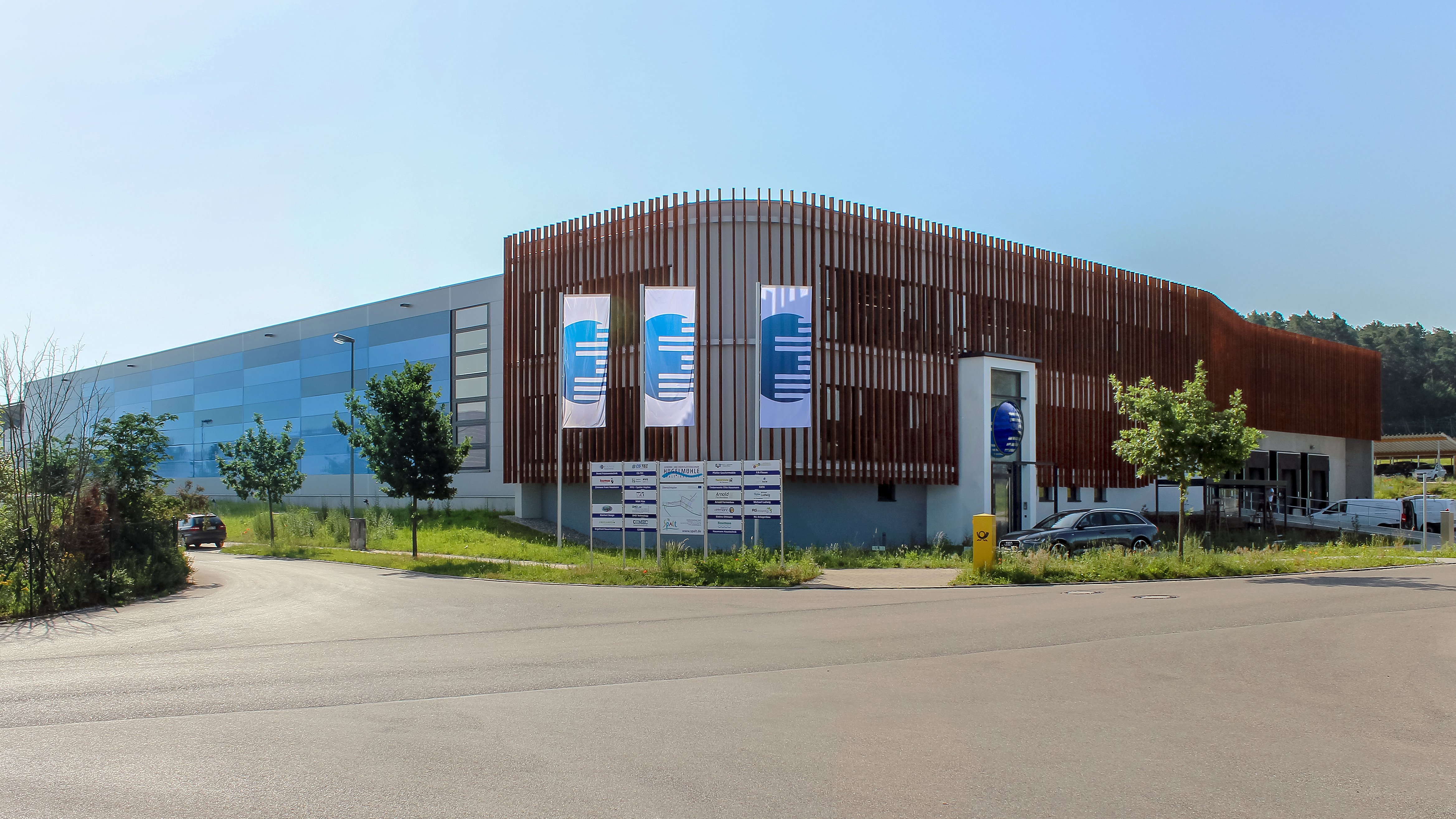 Due to the current development in connection with the coronavirus we would like to inform you that FATH has taken all recommended measures to fully maintain business operations. The FATH team continues to work for you in full. In addition, our supply chain is functioning and our warehouse is also well stocked.
Should your plants or goods receipts be closed, please inform us actively. In the case of unannounced closures of goods receipts, we ask for your understanding that we will have to pass on the resulting costs. Deliveries by our logistics partners may be delayed due to border controls, increased security measures, multiple delivery attempts, etc. We ask you to avoid so-called "panic buying" as far as possible, so that all our customers can continue to be served constantly and we can ensure our stock levels.
We are as always at your service and look forward to continuing our successful cooperation with you!
Your FATH-Team